Park Facilities
The City of Comanche's park facilities are available to groups and citizens to reserve for family gatherings, group parties, picnics, meetings, or other events.

Park reservations are on a first-come, first-serve basis and a fee is required. For additional information or to see if a specific date is available, contact the City of Comanche Parks and Recreation Department.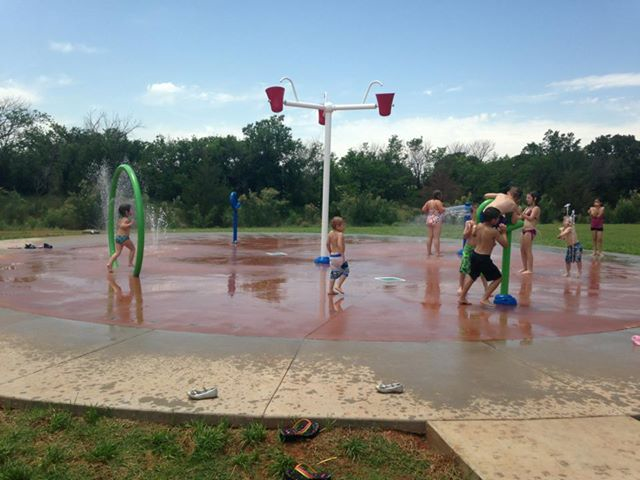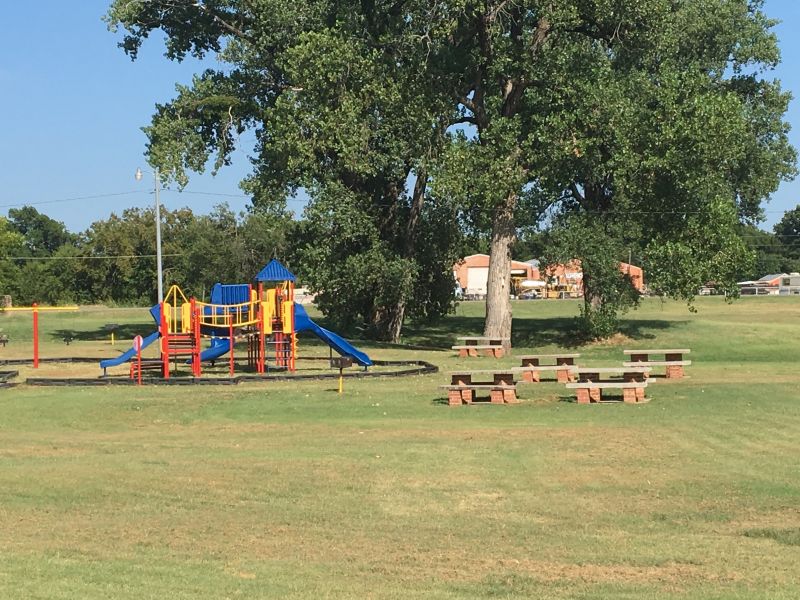 Locations
Jackson Park
South Rodeo DR (Hwy 81)
Comanche, Oklahoma 73529
Jackson Park is located on South Rodeo Dr (Hwy 81) and offers walking, playground equipment, day use pavilion and picnic areas.
Kinder Park
North 10th
Comanche, OKlahoma 73529
Kinder Park Located on north 10th includes basketball courts, playground equipment, picnic area and splash pad.